Sushi Express Slot Game Review

Welcome to the ultimate guide to the Sushi Express slot game: special features, the wildest wilds and how to nail that bonus round! Scroll down a bit, and you can brush up on your spinning skills!
Let the sushi express take you for a joy ride of a life time! Watch out for the octopus symbol to win major wins!Step into the octopus chef's kitchen and win enough rewards to buy a lifetime supply of sushi!
Play the Sushi Express Slot Machine for Free!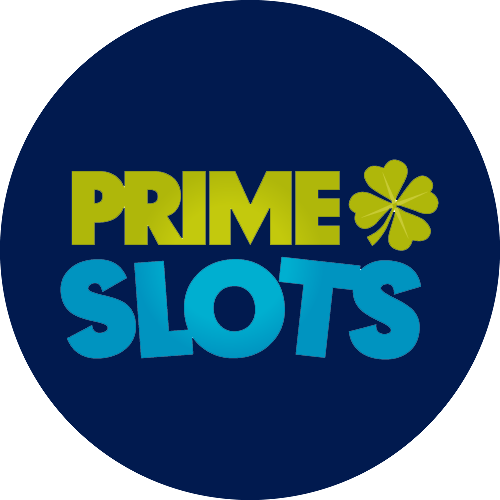 Latest Released GamesVIP Treatment
About Sushi Express Slot
The sushi express online slots is a fabulous looking game with stunning graphics and cartoon images of sushi, prawns, wasabi, crab, puffer fish and Tako, the octopus chef! The game features kung fu style sound effects with an Asian jazz to it which simply adds to the whole sushi-like atmosphere.
The game is a perfect balance of fun-filled gameplay and spectacular graphics. In order to become a sushi express expert, you need dedication but you don't need to work hard to enjoy this game. Simply use the arrows of either side of the bet or lines header – this will help you adjust the number of bet per line and pay lines. Once you have decided your bet, click "spin" and let the sushi express fun begin!
Game Details
Game Type :
Progressive slots

Amaya

Yes

5

30

0.30 - 300,000

No

Yes

Yes
Payline schedule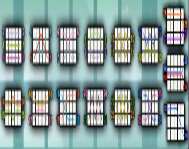 Your winnings on this game vary according to the symbols on the pay line once the reels come to a halt.You'll be paid out on your regular winning combinations on established pay lines only. The number of credits you win from multiple pay lines depend on the total number of coins you win multiplied by the selected coin size.The shape of available pay lines are exhibited by the colored lines
Wild Symbols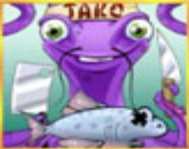 The knife wielding wacky octopus chef represents the wild symbol in this game. This means that the octopus chef symbol can replace other symbols to complete a winning combination. Multiple octopus chef symbols on activated pay lines can create winning combinations which will be added together.The octopus chef symbol cannot replace the gold sushi express logo, nor can it trigger the sushi express bonus feature.You will be paid for only one winning combination per pay line so if you have more than one winning combination on an enabled pay line, you'll be rewarded for the highest winning combination.
Scatter Symbol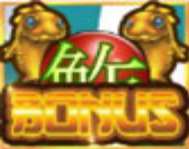 The gold sushi express logo we talked about earlier is the scatter symbol in this game. This means the logo doesn't have to appear in a line to win. The logo will only appear on reels 2, 3 and 4 so keep a look out for it.The bonus feature is this game is activated with the gold sushi logo scatter symbol when it appears on reels 2, 3 and 4 at the same time. Keep trying until you get it – it's definitely worth playing for.
The Bonus Feature Symbol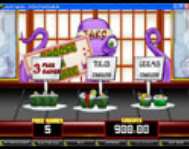 This feature is stimulated by the gold sushi express logo appearing anywhere on reels 2, 3 and 4 together. Once this round is triggered, you'll pass through two stages.The first stage involves choosing sushi dishes from a conveyor belt. This will help you collect cash rewards and free spins! These will then be tallied in a meter. Continue collecting dishes until a "collect" dish appears. This will display you cash wins and take you to the second stage where free spins will be shown to you. This stage may help you stand a chance to win a progressive jackpot too.
Enter the sushi express and win massive payouts
How do you like your sushi delivered to you? Super fast? If you're a fan of sushi, Japanese cuisine or massive cash rewards, this game is for you! The aim of the sushi express slot game is to spin the reels to obtain a winning combination on the pay line. Your payout will depend on the winning combination formed in the game. With the stunning presentation, the crazy octopus and the fun symbols, this game speaks for itself and promises nothing but a joyous time on the slots and major winnings. If you're after the progressive jackpot, remember that it is randomly awarded at the end of your free spin feature round. So if you're a fan of sushi or just winning enough money to have a lifetime supply of it, join the sushi express and you'll not look back!
More Slot games from Amaya