Starburst Slot Game Review

Welcome to the ultimate guide to the Starburst slot game: special features, the wildest wilds and how to nail that bonus round! Scroll down a bit, and you can brush up on your spinning skills!
Released in 2012, Starburst Slot is an incredibly vibrant and astronomically rewarding game that definitely takes you back to the 80s! The Starburst Slot features classic symbols like sevens and bars, giving the player a retro feel with space-like music and brilliant neon graphics – they are brilliant because they are bright and they pop out of the screen! Despite the fact that the starburst slot doesn't have any bonus games or free spins, many players are hooked! We will tell you why shortly.
Play the Starburst Slot Machine for Free!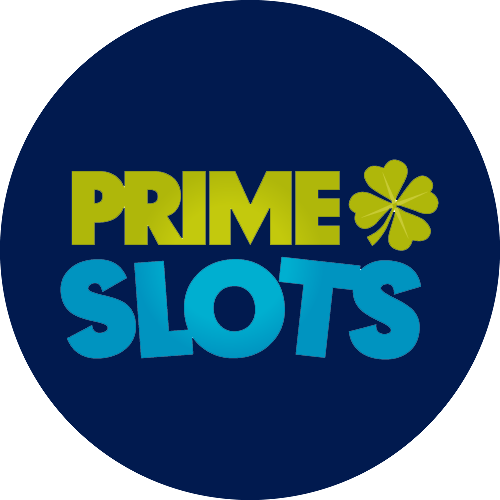 Latest Released GamesVIP Treatment
The Starburst experience
Starburst slot is a 5 reel and 3 row digital slot game. It's a 10 pay-line game and the player can win both ways from the rightmost to leftmost and leftmost to rightmost, making it more exciting than a 20 pay-line game. The starburst slot doesn't shoot your chances of rewards skyward, but to space and beyond! It's a cosmic experience, digitally and literally.
At different bet levels as well as coin values, you will be able to play one to ten bet lines. Note that the spin button will play the game at the current bet level, bet lines and coin value. You can alternatively, press the spacebar for this. Going on Autoplay (which can be also done by clicking on the AUTO button) will play the game automatically for a selected number of rounds. The MAX BET feature will play the game at the highest bet level, maximum bet line and current coin value. The bet level refers to the number of coins in each bet line.
Game Details
Game Theme :
Lights,Symbols

NetEnt

No

5

10

0.01-1

No

Yes

Yes
Betting Limits
The starburst slot features 10 win lines, which run from left to right and right to left, giving you double chances of a great payout. Note that we talked about bet levels earlier. Bet levels can also be adjusted, just like win lines can.
The bet level is the number of coins the player wants to bet in each win line. The player can opt to bet one to ten coins per win line as stated above.
The coin value can also be adjusted, allowing you to choose from the coin values given below:
1 cent
2 cent
5 cents
10 cents
20 cents
50 cents
1 euro
Combining the bet levels and coin values the win lines will expose you to variable betting potential and possibilities, with the following limitations:
Minimum bet with 10 win lines: bet level one and 1 cent coin value – 0.1 euros
Maximum bet with 10 win lines: bet level 10 and 1 euro coin value – 100 euros
Simply put, you can bet with a minimum of 0.1 euros and a maximum of 100 euros.
Pay table
An effective combination will run from the leftmost reel to the rightmost and vice versa. Note that the highest win per line will account for the Starburst slot. Acquiring multiple wins each time will allow the game to add them together.
All winning combinations and payouts will be there at the pay table, which can be found when you click on the PAYTABLE button located at the left of your screen. On this you will be able to find an overview on how win lines run.
How to win both ways
An unusual feature for a slot game but it's definitely a good one. Normally, slot games qualify you for a payout when you obtain three or more symbols on the first three reels, appearing from leftmost to rightmost. However, in Starburst Slot, your chances of winning are doubled because the process of succeeding for a payout includes getting three or more symbols in a row from either side, leftmost to rightmost and rightmost to leftmost. This increases the excitement of playing the game and makes it twice as rewarding as a regular slot game.
The WILD Factor
You won't get free spins in this game, but you'll get something more extraterrestrial: Starburst Wilds. Starburst Wilds aren't regular symbols; they're special symbols that will expand over the whole reel instantly, appearing on the 2, 4 and 4 reels. Despite their position, they will cover the whole reel, giving you a better chance of a galactic payout.
This will allow the reel to spin again, giving you more win chances. Getting a wild symbol again in the re-spin, will give you another Wild chance, with the wild symbol covering the whole reel again, giving you more chances of win. This process may repeat thrice if wilds appear 3 times in a row and then you'll be back to the main game.
50,000 coins? Count me in!
Without any progressive winnings and only 10-pay lines that can be betted on, you might be hit by the notion that your chances of a big win and payout are less likely but guess what, that's not even close to being true. Players can win up to £ 50,000 and that is certainly a monumental payout for anyone.
More Slot games from NetEnt