Spinata Grande Slot Game Review

Powdered by Net Entertainment, Spiñata Grande slots is a super fun and joyful game with a mariachi theme featuring spinning piñatas, confetti, candy and heaps of fun. The fun video slot is full of innovative and vibrant slot features.
NetEnt has done a spectacular job introducing something that has never been seen in any online slot before. Besides standing a chance to win up to £1000, you get to enjoy all slot features including the colossal bonus symbol and mini slot symbols. The main game features a myriad of features such as the scatters, extra spin and yes, free spin symbols!
Play the Spinata Grande Slot Machine for Free!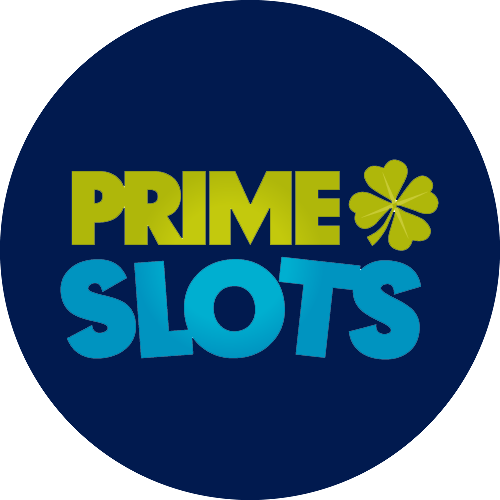 Latest Released GamesVIP Treatment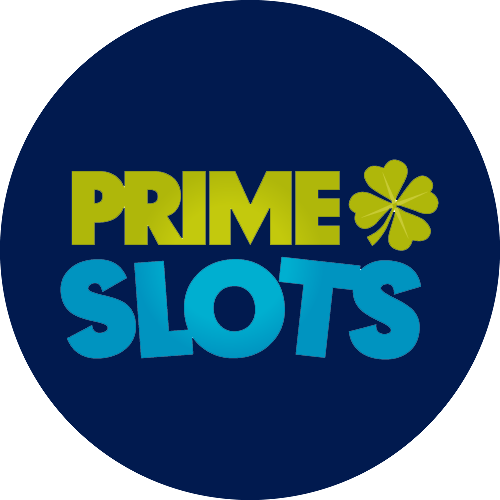 Prime Slots Casino
Latest Released Games
VIP Treatment
Claim Bonus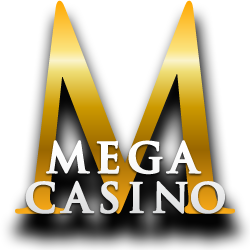 Mega Casino
Instant Win Games
Instant Cash Payouts
Claim Bonus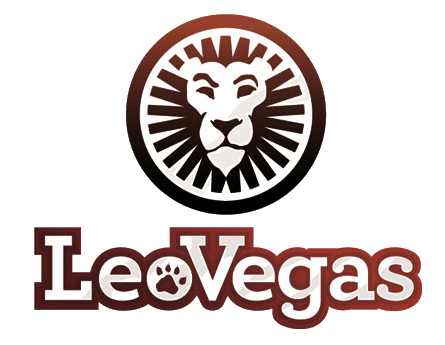 Leo Vegas Casino
Completely instant-play
Mobile version available on most smartphones and tablets
Claim Bonus
Let the Mexican party begin! Play from 20p to £200 and enjoy major paybacks! Join the spinning piñatas and stand a chance to win a whopping £1000!
Finding 3 free spin symbols will give you 5 free spins; find extra free spin symbols and keep winning more spins…
Game Details
Game Theme :
Adventure,Fantasy,Mexico

NetEnt

No

5

40

0.01-1

Yes

Yes

Yes
Paytable
The game comprises of 5 reels, 4 rows with 40 paylines. You can play with as low as 20p and as high as £200 per spin. Choose a bet anywhere between 1 to 10 with each level representing 20 coins.
Minimum bet at 1: 20 coins x £0.01 coin value = £0.20
Maximum bet at 10: 200 coins x £1.00 coin value = £200
You can bet with lower amounts and even go all out and have a chance of winning a colossal payback of £200 per spin.
Free spins are also included in this game and can be activated when three or more of the free spin symbols begin to appear anywhere in the mini-slot. This leads to the activation of five free spins for each free spin symbol and another free spin is awarded during the free spins feature.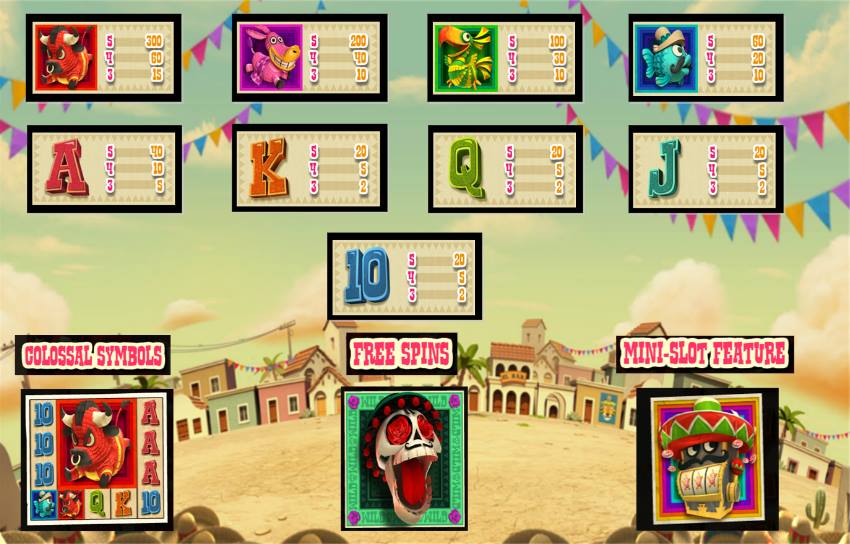 Colossal bonus symbol
The colossal bonus symbol appearing over the reels after a spin will transform into individual or 3 or 6 mini symbols. This will trigger the mini-slot featuring numerous symbols such as free spin, extra spin, scatter and three distinct coin symbols. The number of wins with the mini-slot feature after each spin will be added to the total win.
colossal symbol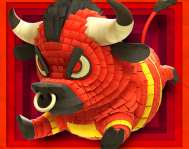 The colossal symbol, the symbols in this game are fun and original on their own too. In the main game, all symbols reveal themselves as the colossal block symbols of 2×2 and 3×3 symbols. A colossal symbol can appear over and overlay anywhere on the reels. It spins separately over the reels. As the name implies, a colossal symbol can lead to colossal wins.
Colossal wild symbol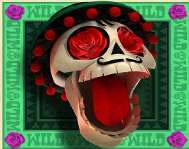 During the free spins feature, you can also win a colossal wild symbol. A colossal wild symbol is a 3×3 symbol block which can appear in the middle of three reels. Note that the colossal wild symbols can replace all symbols except for the colossal bonus symbol.
Another colossal 3×3 symbol block; the colossal bonus symbol elevates the excitement of the game. The animal graphic block can appear anywhere on the reels during a free spins round or the main game. If a part of the colossal bonus symbol or all of it appears on the reels following a spin, the block will transform into a mini-slot feature of its own.
Enjoy the Mexican party and unleash major paybacks
With its lively music and festive symbols, there's plenty of action in this game. There is potential for major wins with this game, while keeping your bank balance in check! With the free spins feature, you stand a chance to win hundreds of times more than what you betted with. The Spinata grande slot is quite different to most slot games that are being released these days. It's evident that Netent is truly pushing its boundaries and focusing on introducing innovative games that are a huge benefit to the player. The game is incredibly fun, super wacky and is a quick boost to your day. It requires dedication to win massive payouts on this game but if you're lucky, you may even be able to win huge rewards on the first go. If you're a beginner, make sure you know enough about the game and its symbols so you don't miss out on anything!
More Slot games from NetEnt