Sparks Slot Game Review

Welcome to the ultimate guide and review of the Sparks slot machine game: special features, the wildest wilds and how to nail that bonus round! Scroll down a bit, and you can brush up on your spinning skills!
The spark of the century of online slots gaming is here in an exciting and colorful nature-themed adventure!
Combine beautiful symbols for prize-winning combinations, resulting into amazing returns.
Choose to play either Win One Way or Win Both Ways, and hit it big with the Stacked Symbol and Cloning Wild bonus features.
Play the Sparks Slot Machine for Free!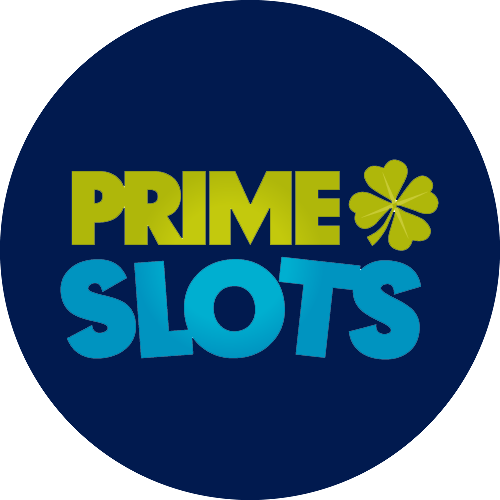 Latest Released GamesVIP Treatment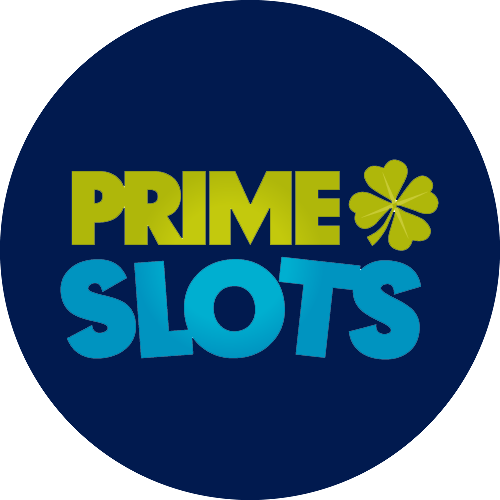 Prime Slots Casino
Latest Released Games
VIP Treatment
Claim Bonus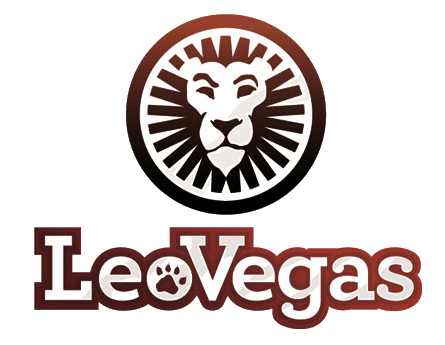 Leo Vegas Casino
Completely instant-play
Mobile version available on most smartphones and tablets
Claim Bonus
About Sparks
Get ready for an amazing lightshow within a game in Sparks! Colorful slots games are all abound online gaming, but Sparks is an ambitious game that wows with its flawless designs and action-packed gameplay. Let there be lights in this simple yet event and action-packed game.
Net Entertainment delivers a high quality video slots game once again in this colorburst fantasy online casino game. A great experience, beautiful designs, free spins and addicting gameplay are just some of the company's signature qualities for all the games it has developed. Sparks gets the seal of approval from those who love immersive game experiences.
Pretty as a picture, Sparks' 3D-like visuals and attention to detail can tickle any player's fancy, reminding them of fantasy and magical series. The entire game is a visual treat that also treats you to some pretty sweet chances to the 80,000 coin jackpot and a cool bonus! Don't let the ambient music fool you – while it's relaxing for casual play, you will feel your heart pumping once you hit the great wins in this fun game.
The choice of Win One Way or Win Both Ways gives an interesting menu of choices for either a beginner or experienced slots player. If you are used to only watching your spin results from left to right, experience something different altogether and opt for Win Both Ways so you can hit up some right to left combos as well. If you want to switch from one mode to another, easily switch it up with a button on the bottom right corner.
Expanding Cloning Wilds is an amazing feature that makes your Sparks reels go on fire and create Mega Wins! When these bad boys make their way to your combinations, they will fire up and mutiply all over your board. They mutiply your game winnings as well!
Play light and bet at a 0.01 coin value, or all the way up to 2 coin value for a play to win session of intense gaming. The 96.5% Return to Players gives confidence to many people about their bets. The Hit Frequency is 27.63% for Win One Way and 36.64% for Win Both Ways.
Game Details
Game Theme :
Lights,Symbols

NetEnt

No

5

20

1-10

No

Yes

Yes
Paytable
Access the paytable to learn more about the beautiful, light-inspired symbols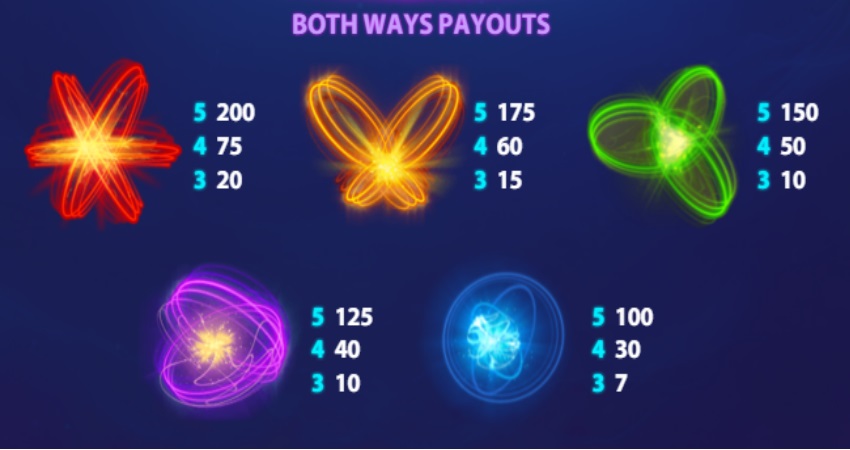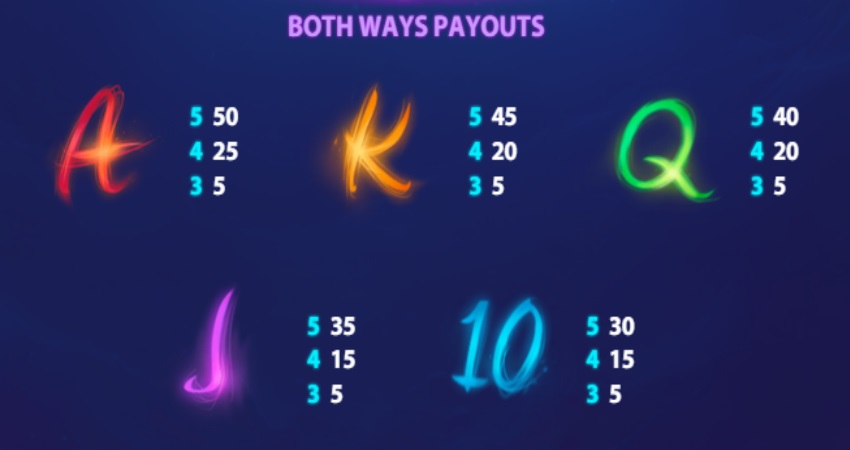 Payline
20 winning playlines offer up so many ways to win alongside the choice of One Way or Win Both Ways gaming. When hitting up a winning combination, a laserlight beautifully lines up the symbols and announces your points in an exciting, adrenaline-rushing fashion!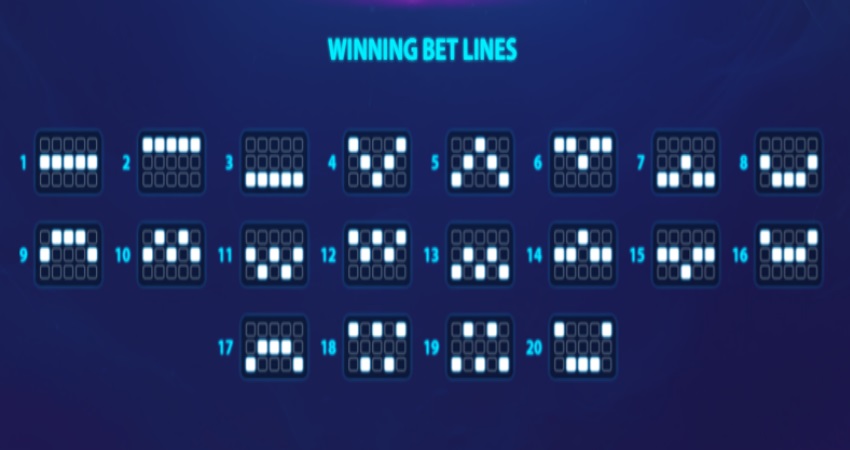 Basic Winning Symbols
The Wild Symbol

The staple of online slots games is in Sparks through the ball of energy Wild symbol. Appearing an  random, they can become the light in the dark of a pretty unlucky spin… and elevate it to greater  winnings! It will automatically account for the highest possible return when calculating the spin's  results.
The Expanding Cloning Wild Symbol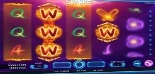 Another "W" symbols enters the field and has the potential to take it over – and fill your pockets! Get  some pretty wild combinations when the Expanding Cloning Wild symbol lans on the 2nd and 4th   reels. Just like the regular Wild symbol, it can substitute for any symbol that returns a great  combination. Moving from left or to the right, upwards and downwards, nothing can escape this  mighty symbol when you take an extra lucky spin!
Paying Symbol
The bulk of the game's beauty, aside from the tranquil backgrounds that depend on which play mode you choose, and the peaceful ambient soundtrack, are the light symbols. They come in the High Win symbol group of the titular sparks, and the Low Win symbol group of letters. Either way, they are a visual treat that make up intense combinations on the reels!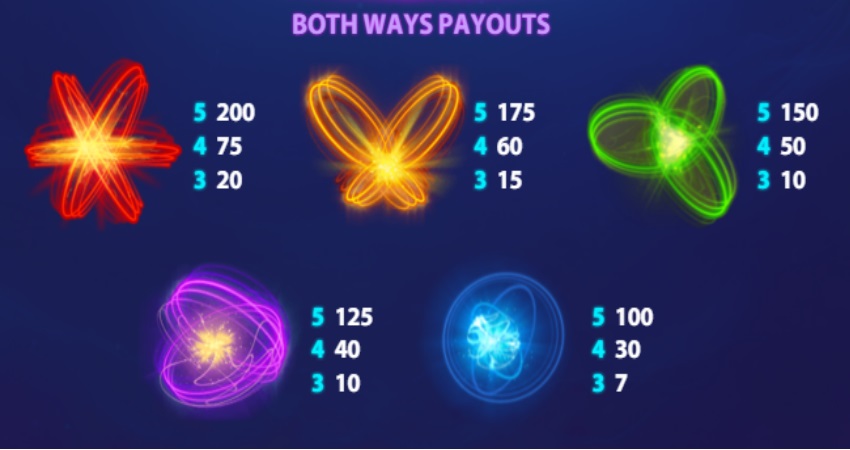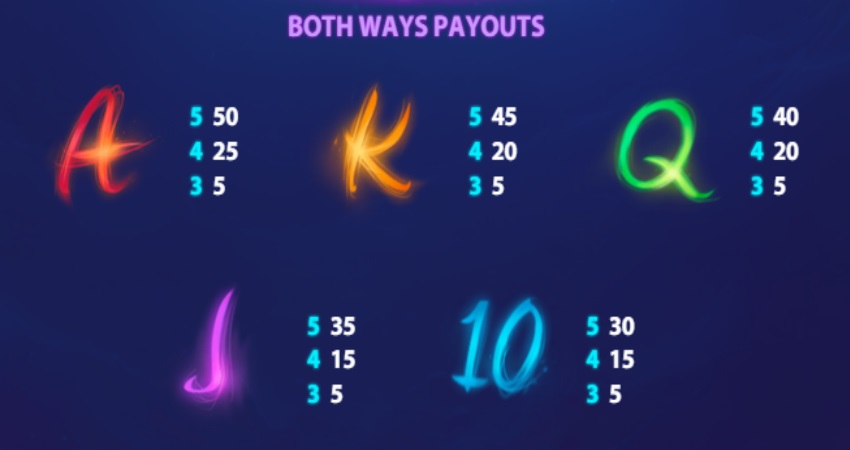 Sparks is a game that is friendly for beginning slots gamers, but that doesn't mean it is not as exciting or as fast-paced as any other slots game. You can feel the same rush and add up your winnings quickly because of a gamut of wonderful features. It is definitely for the chill types of slot gamers. If you are more of a hardcore casino person, play Sparks for a great and refreshing break between more intense games.
Sparks Will Fly – And So Will You!
It's natural to want to play a lot on Sparks – given the beautiful, bonuses, best visuals, free spins and decent payout, playing is fun and an Autoplay features makes this even more appealing for those who love slots and simply watching them spin. Pick Win Both Ways which hosts a large number of ways to win. The opportunity to win money online is amplified by choosing the maximum number of bet lines, as well as choosing Level 10 of betting. Pay attention to where the combinations fall and hope for the Expanding Wild Symbol to take over the board. This top game is a definite favorite as a balance of peace and intensity, perfect for any kind of slots gamer.
More Slot games from NetEnt