Rugby Star Slot Game Review

Welcome to the ultimate guide and review of Rugby Star slot machine game. You can enjoy free spins in the demo play and learn about the game's special features, wilds, and scatters, RTP, and more. This is your chance to brush up on your spinning skills in the free demo and when you're ready, hit the online casino of your choice with a special bonus form us!
Released in celebration of the 2015 Rugby World Cup, this game continues to be successful, used by veteran and beginning players alike. The heart-pumping sports action is loud and clear through this online casino game.
Play the Rugby Star Slot Machine for Free!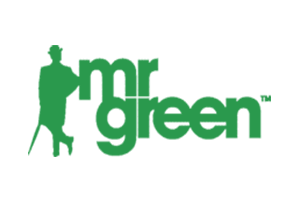 Huge selection of games from several providersModern and stylish approach
Game Details

Microgaming

No

5

243

0.01 – 0.10

Yes

Yes

Yes
About Rugby Star Slot Game
Rugby Star Slot is a Rugby World Cup themed slot game developed by Microgaming. Step in the shoes of a rugby player and feel the thrill of a try from the edge of your seat. This game gives non-progressive jackpot prizes and delivers in the special features arena. Read our guide and review for more information about the game!
The thrill on the green now has its own equivalent in the casino. Introducing Rugby Star Slot – the most exciting sports-centered video slot machine game that will get your heart sprinting into action. Trying to set itself apart from the competition, the game endeavors an authentic feel of the beautiful sport by partnering with a local brand.
This exciting and adrenaline-rushing slot game sports a 5 reel and 243 pay line interface. Feel like you are in a live team and audience with the great graphics and sound effects.
Truly, Rugby Star Slot is an experience, for either veteran online slot players, to beginners looking for something new to pass the time. The numerous features and generous payout possibilities make it a to-go game for anyone who wants to relax, but still be kept at the edge of their seat. So come and join the drills all the way to the jackpot!
Payline

Rugby Star Slots has 243 winning combinations. The intense number of possibilities may be shocking, but it really makes you get up and join the scrum!
Pay Table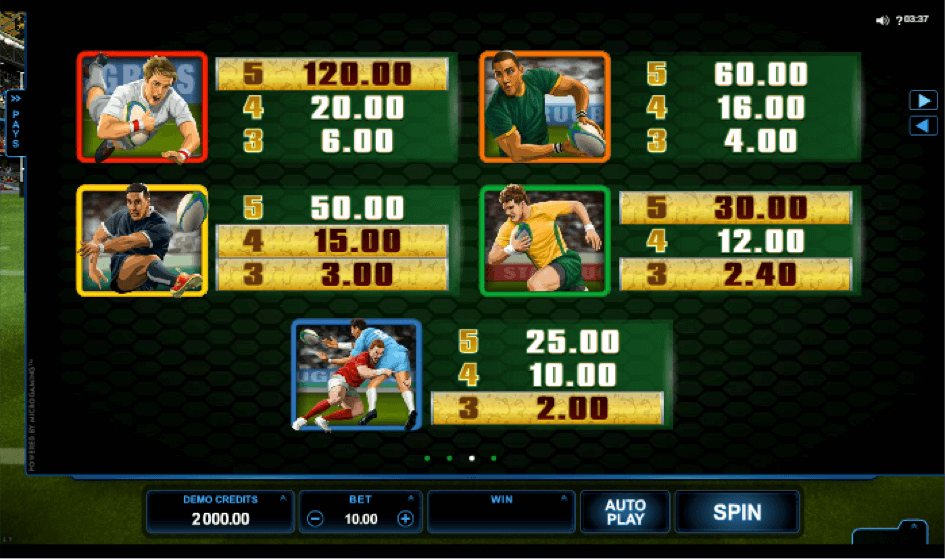 In order to place a bet, you get to choose from a built-in range from the game. All you have to do is select your bet size and the number of pay lines to play. When you're done, you'll be sent off to the field to score those points and get a chance to win real money online.
Regular Symbols
Rugby Championships Paraphernalia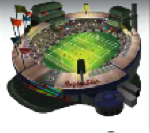 Have you never been to a rugby game before? Then you will know the fun and rowdy nature of the sport. The amazing graphics and sound are part and parcel of the Rugby Star Slots experience.
Player Moves Series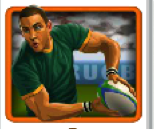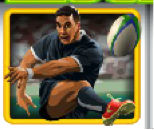 Now this is the action that you have been waiting for! Witness key players tackle, dive, and pass for the championship. They will also help you get those winning combinations, so watch out for all these different actions. They rank higher than the rest of the symbols, so you need to watch out for these great moves!
Bonus Features
Free Spins Bonus Game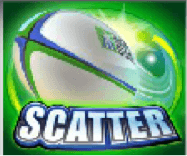 It wouldn't be a super fun video slots game if it didn't feature a free spins craze! Gathering Rugby Ball Scatter Symbols is a great priority if you want to see this feature in action. Get 3 or more and the bonus game is yours. Just get three or more of the special scatter symbol and you are ready to have fun with the multipliers, you get a maximum of 25 spins, enough to win big!
In the free spins mini game, your free spins are determined by the triggering symbols. Watch the multipliers stack together and give some exciting returns!
Rolling Reels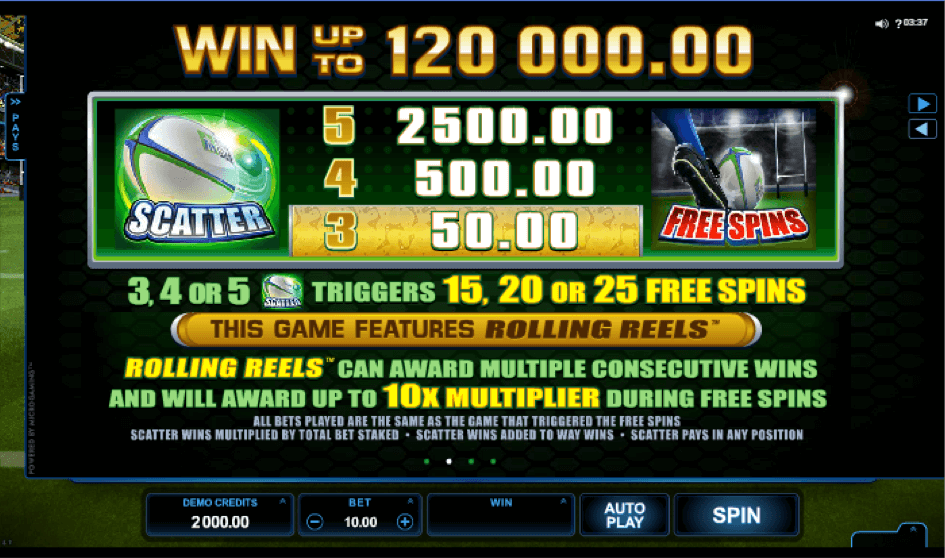 Watch as the game's 5 reels can occasionally become a spectacular display of duplicating symbols. The Rolling Reel bonus feature is a wonderful addition to the Microgaming creation. Like a tumbling and stacking symbols feature, it makes getting consecutive wins even more possible. Winning combinations blow up and disappear into your win pot at the bottom of the screen. They will be replaced with new symbols that can also be subject to winning combinations as well. Like a beautifully done play, it's a satisfying experience of victory!
Wild Pass Feature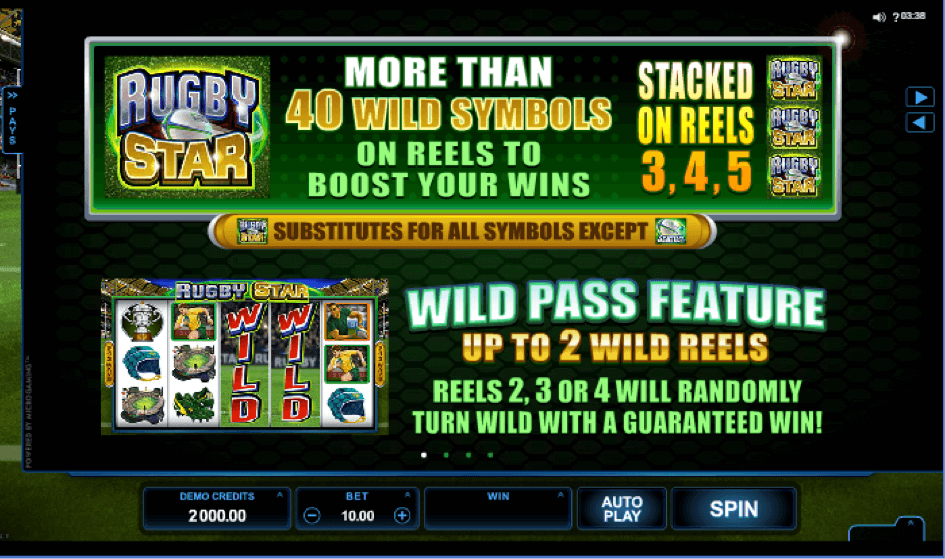 Do You Have What It Takes to be a Rugby Star?
Microgaming has created a game that will make even non-sports fans love the game of rugby. The encouraging cheers and huge wins make this a crowd favorite game. What's more, is that Rugby Star Slots is compatible with mobile devices, helping you spin and make real money on the go and without worries. Play the demo or put in real money as bets, with no deposit required. Enjoy the fast-paced, cheer-filled life of a football player through this feature-packed offering from the development of Microgaming.
Most Popular Slots
More Slot games from Microgaming