Magic Portals Slot Game Review

Welcome to the ultimate guide to the Magic Portals slot game: special features, the wildest wilds and how to nail that bonus round! Scroll down a bit, and you can brush up on your spinning skills!
Go on a journey in a mystical land filled with wizards, witches and warlocks.
Peer through portals of boundless plenty and see if you can take some of those bonus treasures inside.
Take advantage of Free Spins and Wild symbols to maximize your earnings.
Play the Magic Portals Slot Machine for Free!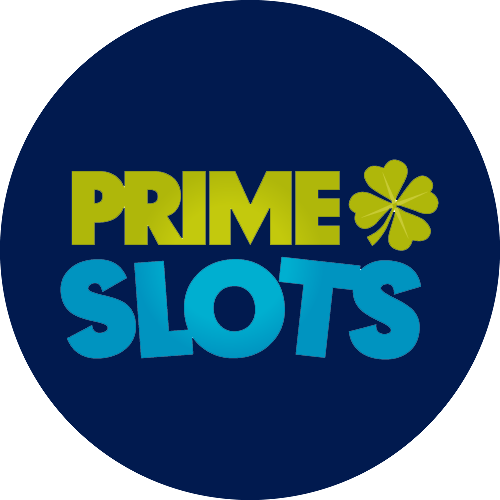 Latest Released GamesVIP Treatment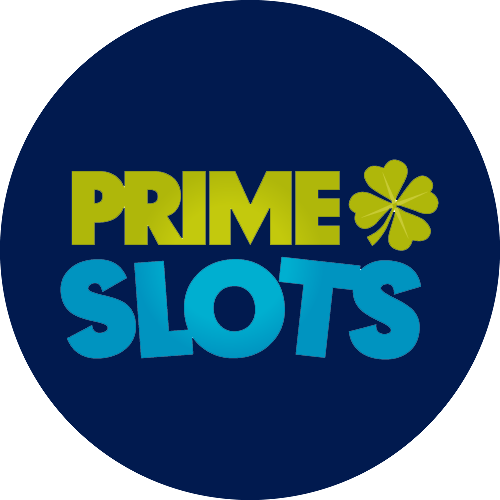 Prime Slots Casino
Latest Released Games
VIP Treatment
Claim Bonus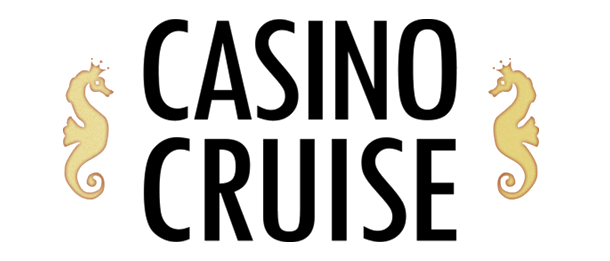 Casino Cruise
Instant Play
Over 600 Casino Games
Claim Bonus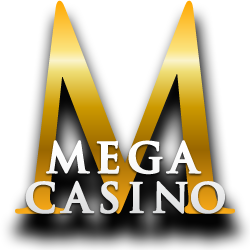 Mega Casino
Instant Win Games
Instant Cash Payouts
Claim Bonus
Game Details

NetEnt

No

5

25

0.01-1

Yes

Yes

Yes
How to Win Big at Magic Portals Slot
Paytable

Being a magician is a profitable profession, which is why you'll find 25 paylines in Magic Portals. That's enough to keep any mage knee deep in wands, potions and reagents.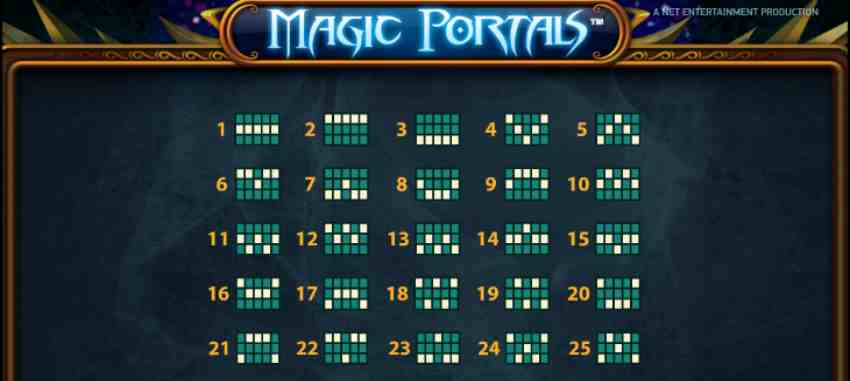 On the paytable you'll see rivals, beasts and elements. Defeat them and earn their treasures.
The Fire Witch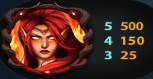 The Fire Witch is the most fearsome opponent you will face in Magic Portals, which is why the rewards are so big when defeating her. She is worth a multiplier of 25X on 3 reels, 150X on 4 and  500x on 5.
The Nature Warlock

The Nature Warlock will destroy you without blinking if you threaten the balance of the realm. His power is immense, which is why he's worth a multiplier of 20X on 3 reels, 125X on 4 and    300X  on 5.
The Water Witch

The Water Witch is the eternal rival of the Fire Witch. However, due to the nature of the element she is wielding, she is a lot more "tame". This doesn't mean that she is not capable of the fury  of a foaming ocean, which is why she's worth a multiplier of 15X for 3 reels, 100X for 4 and 200X for 5.
The Dragon

The Dragon is a fearsome beast, and few who face it live to tell the tale. The treasures found within the Dragon's Lair are worth a multiplier of 10X for 3 reels, 75X for 4 and 175X for 5.
The Owl

Both wise and ever-vigilant, the Owl is the guardian of the forest. While not as frightful as the Dragon, it is a stalwart protector that will fight fiercely to keep thieves at bay. What is the Great Owl  guarding? A 10X multiplier on 3 reels, 50X on 4 and 150X on 5.
The Wolf

The Wolf is guardian of the night, protecting the frozen wastelands from any would be intruder. If you are brave enough to adventure into its territory, you will find a 10X multiplier for 3 reels,  30X for 4 and 125X for 5.
The Fire Element

The Fire element is the strongest element a wizard can wield, and it rewards accordingly with a 5X multiplier for 3 reels, 25X for 4 and 100X for 5.
The Wind Element

The element of the Wind is powerful enough to sway nature. It rewards 5X for 3 reels, 20X for 4 and 75X for 5.
The Water Element

While not as strong as its counterparts, the element of Water still carries a hefty reward at a 5X multiplier for 3 reels, 15X for 4 and 50X for 5.
Special Features and Special Symbols
Magic Portals can be found in the middle of reel 1 and 5, and they can transform any symbol into the Wild symbol. When two symbols of the same type stop on both portals, all instances of those symbols turn into Wild symbols
The Wild Symbol

Wild symbols act as substitutes for all other symbols (except for the Free Spins symbol). They allow for very profitable combinations. Only the highest win on a bet line is paid.
Free Spins

When the Free Spins symbol lands in both portals, the mechanic is activated. As the name says, Free Spins gives you 10 extra spins for free. While in this mode, there are 3 portals on reel 5  and 1 portal on reel 1. Wild symbols also have a higher chance of appearing thanks to the increased number of portals on reel 5.
So there you have it. That's all you have to know to turn you're living room into a casino. If you are a slot machine enthusiast, Magic Portals is one of the best games to get into, with an RTP of 96.6% (the highest RTP being 98%, and the lowest 90%, in other games).
Magic Portals can be played with no deposit as practice. Find out if magic is your cup of tea for free. You can also test the win rate and see if it suits you.
If you want to play the Magic Portals slots game and see how much you can win, there's nothing stopping you. You should definitely give it a spin if you like a dark, mystical atmosphere in a game.
The game can be played online, on your mobile phone or PC. There are minimum system requirements that almost any computer can handle. All you need is a mouse, a screen and practically an abacus and you'll be able to run Magic Slots.
This is all assuming that you are not afraid. With magical energies wielded by powerful beings in a strange and unfamiliar land, it's easy to see why very few venture forth. Is the draw of fortune strong enough? Only you can answer that question.
More Slot games from NetEnt