Fruity Friends Slot Game Review

Welcome to the ultimate guide and review of Fruity Friends slot machine game: special features, the wildest wilds and how to nail that bonus round! Scroll down a bit, and you can brush up on your spinning skills!
Win sweet payouts with numerous free spins and juicy bonus rounds! Win twice as much as you gambled with!
Amazing special symbols, increasing your chances of great winnings! You never know what you're about to get…
Play the Fruity Friends Slot Machine for Free!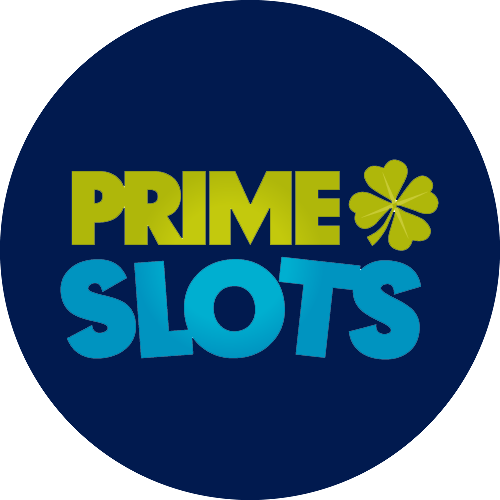 Latest Released GamesVIP Treatment
Fruity Friends Online Slots Review
Launched in 2012, Fruity Friends online video slot machine is a new yet classic slot game which features 25 pay lines and 5 reels. With each win, the 3D fruity characters come to life. And what's amazingly delicious about this game is that for the first time ever, this game has introduced a free spin feature and a player can win up to thirty spins!
Furthermore, you can also get the chance to win real money in the gamble option and bonus round. It's not just about the sweet features but also about the freshly squeezed prizes you can get. After entering your first deposit into the online video game, you'll gain access to several competitions with awesome bonuses and sweet cash payouts.
With the adorable fruit faces of the cherries, lemons, pineapples, strawberries and pears and the quirky music, Fruity Friends speaks for itself and will reel anybody in. Every player has great chances of winning combinations which makes them want to spin again and again from virtually anywhere: mobile, smartphone, tablet, laptop, or desktop computer! There's even a chance that you spin certain symbols and end up winning free spins. This will allow you to play for much longer and achieve greater wins in just one bet.
Game Details
Game Theme :
Fantasy,Fruits

NeoGames

No

5

25

0.01-10

Yes

Yes

Yes
Paytable
The gamble feature allows you to bet on half of your winning or bet it all at once. You will have to choose a card, Red or Black, from a deck of 52 cards and a random card facing down. This will double your game amount.
Additionally, with each spin you play on this game, you will be entered into a raffle which offers 20 prizes. You could stand a chance to win of these prices along with your juicy payouts! The more you spin, the higher the chances of you winning the €200 jackpot prize.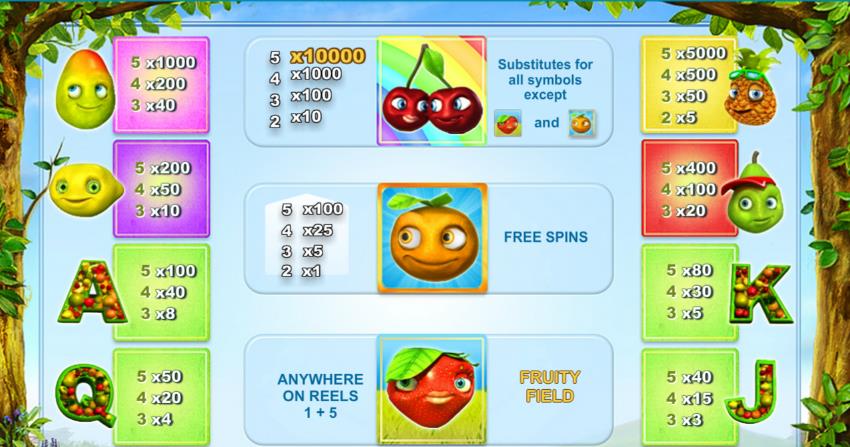 Payline
You have to choose the number of paylines you want to play by clicking on the + or _ button on the wooden table which you'll find on the left of your screen. Next, you have to select the bet you want to place by clicking on the wooden tab over this.
Once you've placed you paylines and bet amount, you are all set to start your game. Click on the spin button and start playing!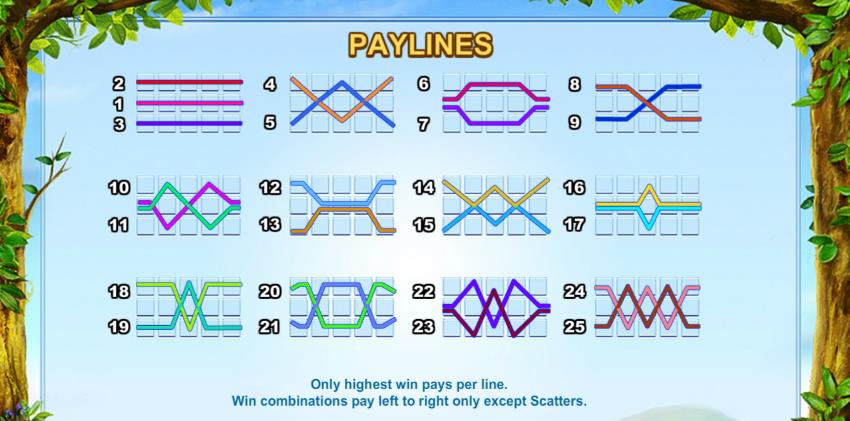 Winning symbols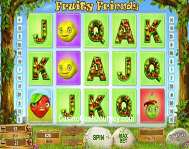 Fruity friends features 20 payline and 5 reels. Make matches of the classic symbols as well as the cute fruity characters to elevate your wins. It also has a gamble feature.
Special winning symbols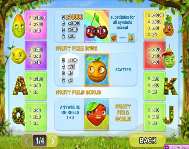 This game features a scatter symbol (orange) and a wild symbol (cherry) so you never know what you're about to get! The strawberry symbol is a fruity field bonus.
Bonus feature
This game keeps getting sweeter! The bonus features kick off with the cherry symbol, which will land on reel number one and five simultaneously. The purpose of this feature is to pick fruits to achieve cash prizes – some of them contain trophies!
You increase your multiplier by one each time you find a trophy. Picking COLLECT will return the player to the main game after gathering all your top prizes.
Getting three or more orange symbols will stimulate the free spins feature in which, players can choose a basket to find out whether they will win the 10, 20 or 30 free spins. In addition, more scatter and wild symbols will be added on the reels during free spins, thus prolonging your game even further!
You can enjoy your gamble feature in two ways, by either betting half of your current wins or going all out and betting it all! You can guess the color of the card and double your gamble. Furthermore, guessing the suite of the card will increase your gamble by four times!
Let your fruity friends adventure begin!
There is no doubt that this game is intended to make the player feel good, but to feel calm and relaxed as well. The chances of sweet victory are sky high and you can win plenty of prizes with this casino game. Going beyond the fantastic graphics, you will find numerous ways to elevate your winnings and payouts and winning huge jackpots.
More Slot games from NeoGames