Drive Multiplier Mayhem Slot Game Review

Welcome to the ultimate guide to the Drive:Multiplier Mayhem slot game review: special features, the wildest wilds and how to nail that bonus round! Scroll down a bit, and you can brush up on your spinning skills!
It's all about the need for speed as you spin to win on this unforgettable and daring adventure! Drive by this slot with a unique dynamic gameplaymechanic that will get your heart pumping with free spins.
It's an online multiplier mayhem indeed as you can speed away with 120x your bet! Review this game and discover how awesome slots can be!
Play the Drive Multiplier Mayhem Slot Machine for Free!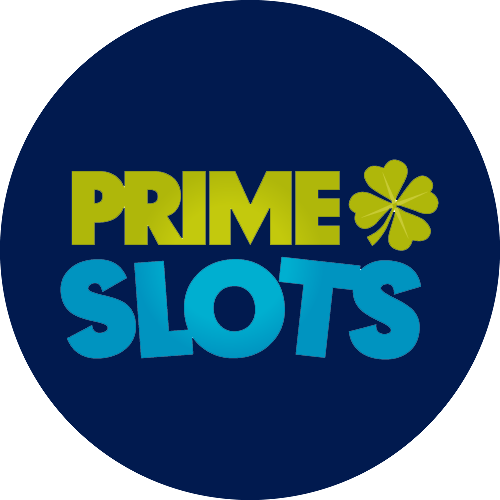 Latest Released GamesVIP Treatment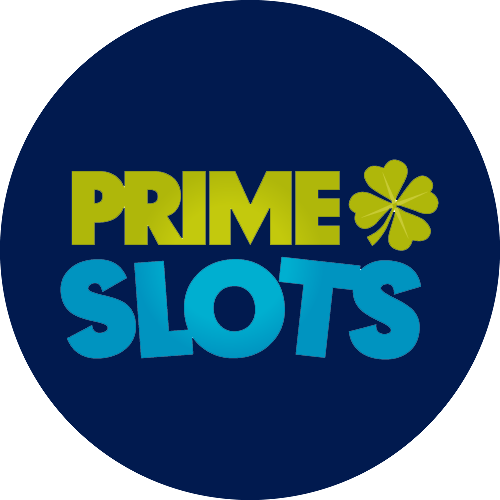 Prime Slots Casino
Latest Released Games
VIP Treatment
Claim Bonus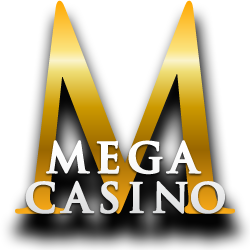 Mega Casino
Instant Win Games
Instant Cash Payouts
Claim Bonus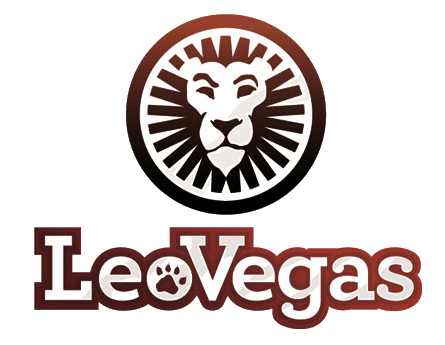 Leo Vegas Casino
Completely instant-play
Mobile version available on most smartphones and tablets
Claim Bonus
About Drive Multiplier Mayhem Slot
Drive: Multiplier Mayhem plays out like traditional video slots games, but pulls you into a world of high octane adventure racing that will keep you begging for more. Beautiful, high-end graphics and thumping soundtrack will accompany you on a memorable casino adventure.
Multiplier Wilds and Free Spins bring you lucky breaks on your race to the prize. Cheer for your winning symbols on 15 bet lines that will take you to the glorious, big win at the top and the finish line!
The favorite part about Drive is the titular bonus feature of Multiplier bet line, and boy does it cause mayhem and help you win big on this free 5 reel, 3 row slots game.
This free game requires can be played to your heart's content with assurance, because there is no download necessary, play directly on the website!
Designed by Net Entertainment, a well known and well reviewed slot game company, Drive is filled with features and is a fun way to make real money.
Game Details
Game Theme :
Fantasy,Racing

NetEnt

No

5

15

0.01-0.5

Yes

Yes

Yes
Paytable
The paytable will give you different symbols with corresponding multipliers for your bet. This includes the different winning symbols, wilds, scatters, and bonus value for your bet.
The collection of cool symbols not only makes you feel the race in your veins, but is a coupon to one of the most entertaining experiences on your favorite slots site.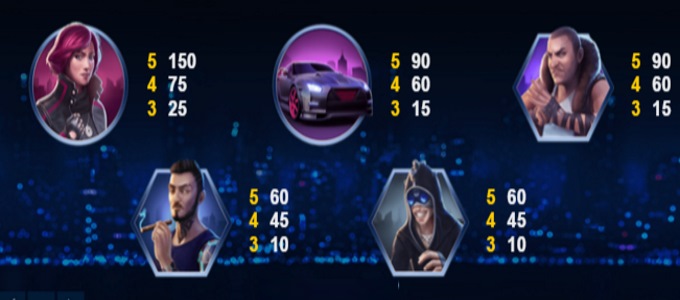 Payline
The game has 15 different paylines. They pay out from left to right. The winning game will be the paytable value multiplied to the level of the bet.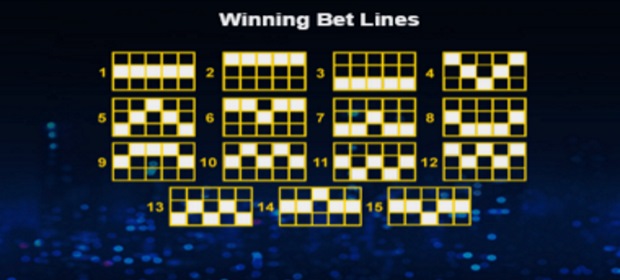 Basic Winning Symbols
The dark and neon combination is wonderfully chosen and complements the mood of the game. The usual Ace, King, Queen, Jack and 10 symbols will be company, but you don't want them all the time, right?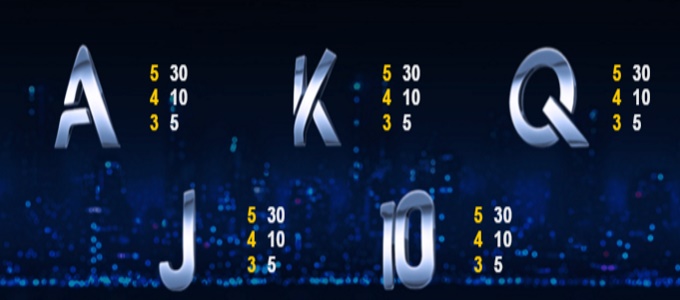 The Multiplier Wilds Symbol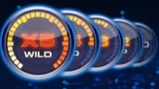 It's in the title of the slot, so you know that this is the killer feature up this beautiful slot's sleeve. They act like the regular Wild Symbols players have come to know and love, plus with the added feature of being able to overlay Multiplier Wild, only once per reel.
The number of Multiplier Wilds in one winning payline will multiply with each other and give a crazy amazing boost to your winnings. Can you imagine that? This is the multiplier symbol to beat!
The Scatter Symbol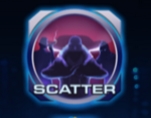 During the main game, you activate the 10 Free Spins by landing the 3 Scatter Symbols on the reels 2, 3, and 4.
These will trigger the event of the amazing feature, the actual race!
The Nitro Symbol

This is the most distinctive symbol in the entire game and indicative of the creativity of the NetEnt casino crew. The Free Spins actually start the races against the opponents Twitch, the first enemy, and progresses to Hamaki, and then Bruiser.
The Nitro Meter will fill up when you hit these special symbols.
The Jette and Car Symbols
Your heroine is the best racer in town – she has to be so that you can win cash and be lucky!
The Twitch, Hamaki and Bruiser Symbols
These lean, mean racing machines are your opponents to the finish line. The competition is fierce and they are not backing down. These symbols are still worth a lot though, so unlike a real life race, you will be glad about being able to see them in your line of vision! With the game's intuitive race mini game feature, you can actually see yourself racing against these characters. Rack up those Nitro Collect symbols, the coupon to having them eating your dust!
Feed Your Need for Speed (And Wins!)
To maximize your winnings in this race-themed slot, you need to take advantage of the Multiplier Wilds. This is because they do not only double your wins, but also triple and quadruple them.  Advancing in Level is also a good strategy because it will progress your opportunities to win big. This is triggered when you hit the Nitro Collect Symbols. When you get through Twitch, Hamaki, and Bruiser, you're on to race until your free games run out. Free Spins are also made available for you when you land on 3 Scatter symbols.
All of these special features will help you drive faster to a bigger pot. Only the highest winning payline is paid out, and wins occurring at the same spin on different paylines will add up.
Drive: Multiplier Mayhem is a slots game that aims to leave you breathless from the intensely fun main game, the highly intuitive main game, and the beautiful theme. Try it with no deposit necessary demo until you are ready for the real deal. The opportunity to winning a jackpot is driven by the Multiplier.
15 paylines on 5 reels and 3 rows and a multitude of basic and special winning symbols will determine your race and winning position. Win the 4th level and you get free spins galore. The four levels of the race will get your heart pumping. Want to speed to the 766 350 coin jackpot? Play the demo and get ready to race in Drive: Multiplier Mayhem now!
More Slot games from NetEnt